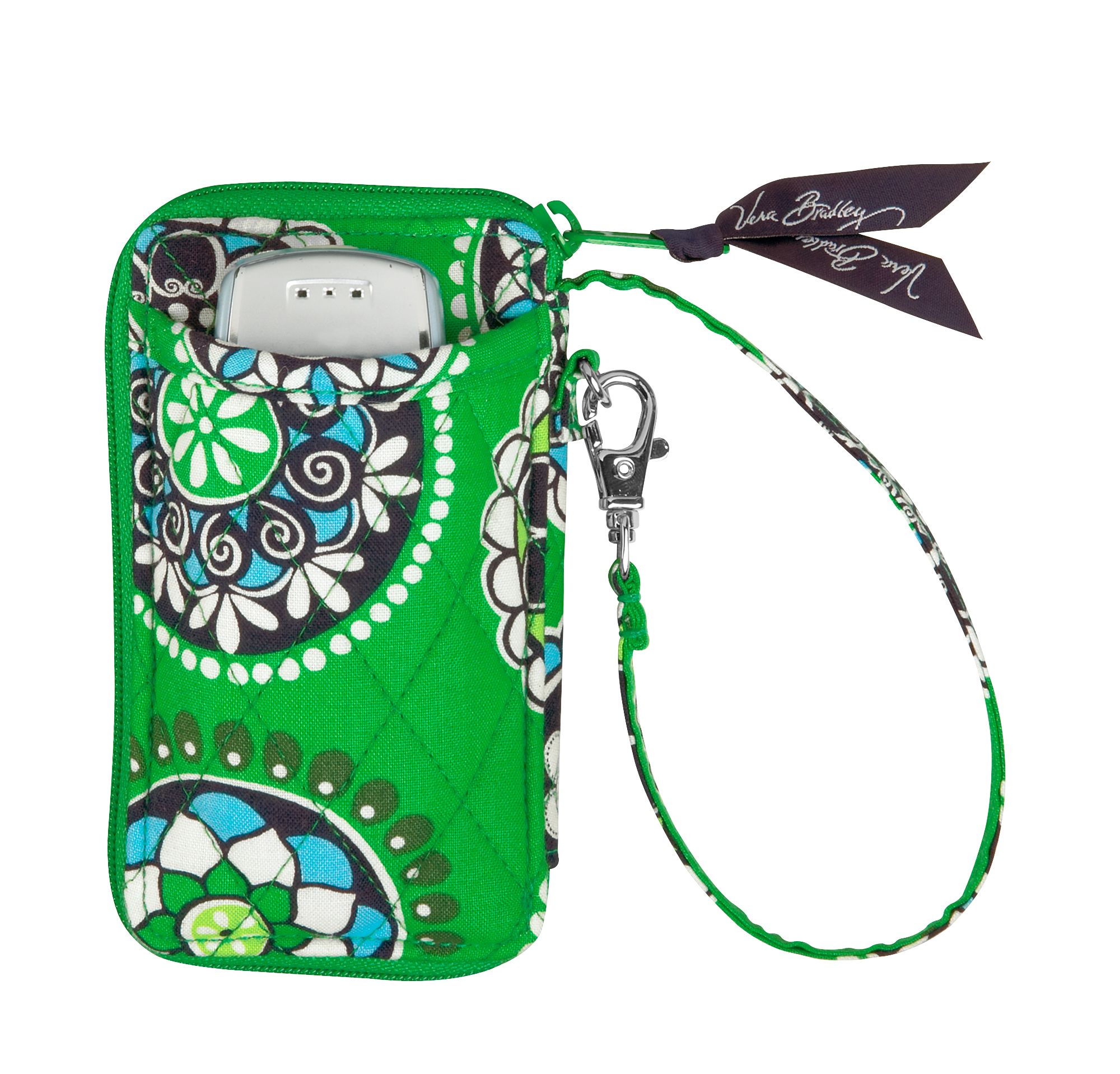 It has been a rough day. All my dear sweetlings are sick in one way or another. Nigel has had a stiff neck due to his lymph node being inflamed and causing a muscle spasm. Try telling a 6-year old that you need to massage his neck, when he screams in pain!! Not fun. The other two are sick with the cough and fever that Nigel had last week.
So, in order to give me what help he could, Daniel sent me off with two of his gift cards to spend. I went to Deseret Book and ended up with a super cute wristlet from Vera Bradley. It is perfect as a wallet, but also as a phone holder, and even a little tiny purse if I don't want to take something big. It was just the touch of spring I needed.
So sad that there are days when only retail therapy seems to work. I though I was doing so well, but Daniel didn't think so. Off I went, and sadly, today it was what I needed to get myself back on track to nurse my sweet cuties back to health!